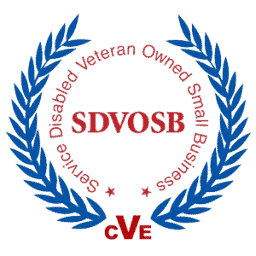 Innovative Solutions Technology Values
Our Commitment To Our Customers is The Key To Success
334112– Computer Storage Device Manufacturing

423430 — Computer and Computer Peripheral Equipment and Software Merchant Wholesalers

517911 — Telecommunications Resellers

518210 — Data Processing, Hosting, and Related Services

532420 — Office Machinery and Equipment Rental and Leasing
541511 — Custom Computer Programming Services

541512 — Computer Systems Design Services

541513 — Computer Facilities Management Services

541519 — Other Computer Related Services

541712 — Research and Development in the Physical, Engineering, and Life Sciences
Meet The Team
Meet Our Fantastic Team
Jamila
CEO. Responsible for Business Development, Project Management, planning for company growth, and nurturing strategic partnerships, provide Business Development and Project Management.
James
Cloud Architect. Responsponsible for all things cutting edge and developing technical solutions.
Shafiul
DevOps Lead and Unix Engineer. Responsible for collaborating on technical code development and monitoring.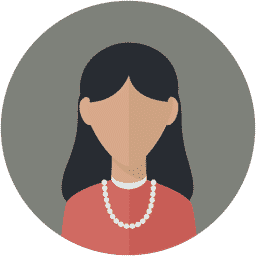 Thirisita
Our uber resourceful HR recruiter and Administrative Assistant.
John
Monitoring Expert Extradonaire.
Our Partners
Cutting edge technology solutions from best in the industry partners.  We have strategically teamed with the following partners to design our value added IT Solutions.
Join Our Team
We're Always Looking For New Talent
Send Your CV To The Recruitment Team Now